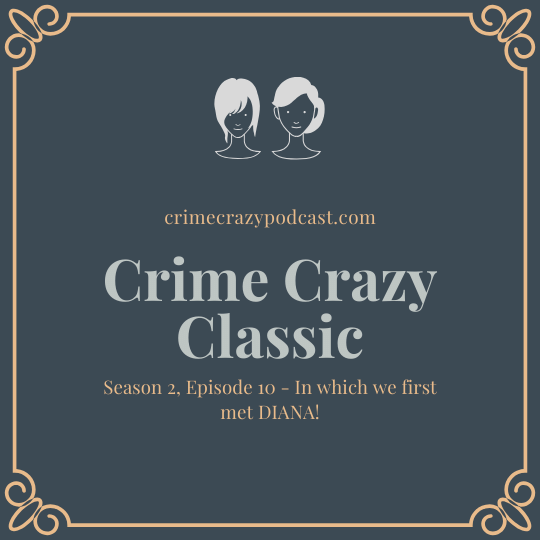 This month we're replaying some favorites and where better to start than with the first time we ever met Diana!?
"I swear I haven't murdered Jordan and taken her body to the middle of the ocean and chopped her into small, edible pieces for all manner of sea li- You know what? That's a lot of detail. 
No, this week, I have replaced Jordan (who wanted a massage instead of a snowstorm) with your special thank-you-for-being-patient-with-a-late-episode surprise: DIANA (who is apparently cool with snow, and scheduled her massage for later in the week)!
Diana puts Jordan and me to shame with a thesis, a library book, and typed, color-coded notes, as well as an awesome story of murder, kidnapping, bank robbery, and surprisingly-good music!
Then we learn about ectrodactyly, the circus, and a murderous family!"