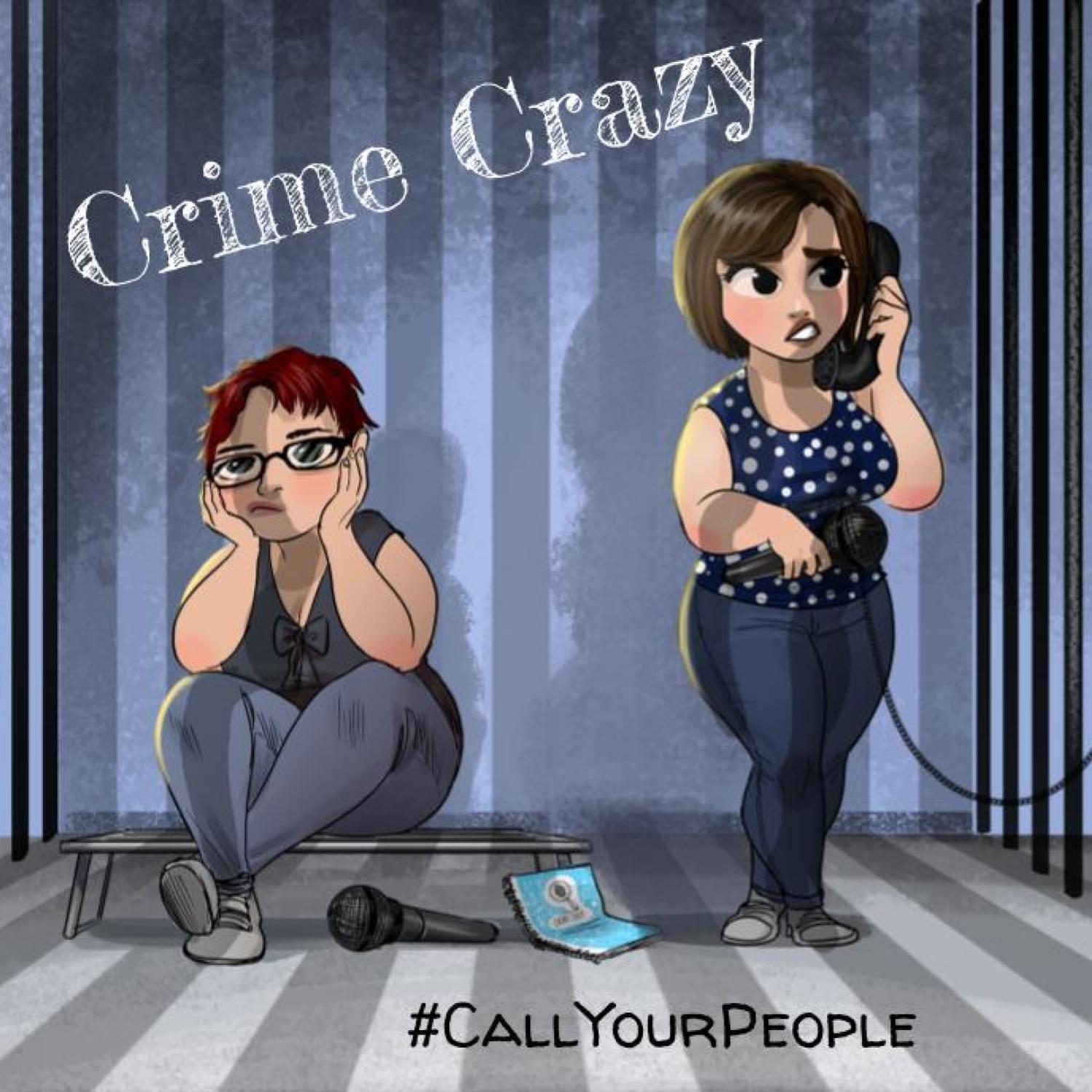 Our last Crime Cozy of the season features a stranger abduction, which you'll be relieved to know hardly EVER happens. We end the month with some great cozy and a really adorable fact of the week. 
https://en.wikipedia.org/wiki/Murder_of_Kelsey_Smith
Kidnapped children make headlines, but abduction is rare in U.S.
And don't forget! If you want to help other victims of sexual assault, please consider a donation to End the Backlog (www.endthebacklog.org).  This organizations goal is to eliminate the existing backlog of untested rape kits across the United States and prevent a backlog from ever happening again through several major initiatives, including legislative campaigns, federal advocacy, accountability and transparency, training and technical assistance, education and awareness, and research.