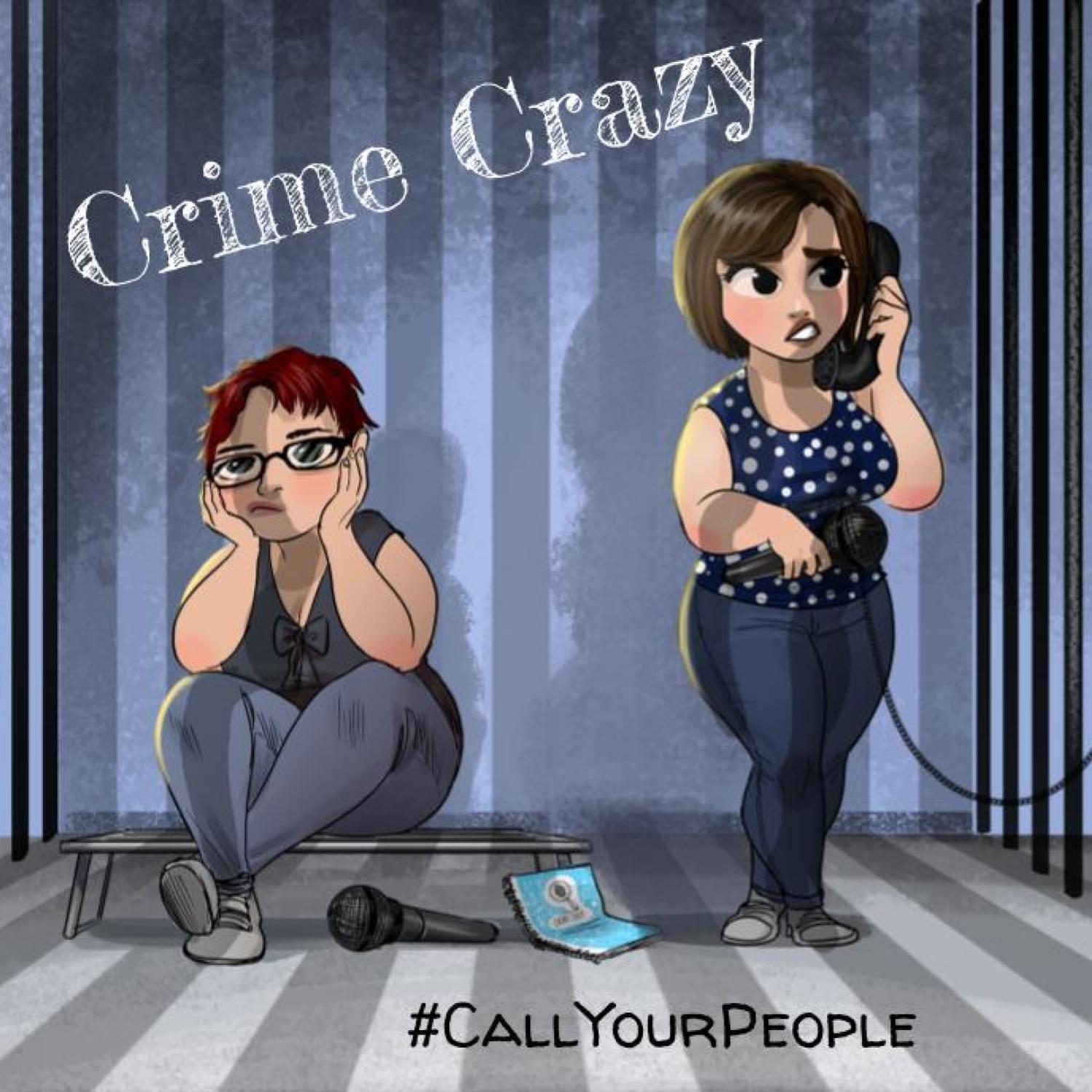 Sexual assault is FAR to common and underreported, although it is true that you're much less likely to be assaulted by a stranger, which may bring you a little cozy. This week, we explore the case of a serial rapist who got himself caught in the most ridiculous way and talk about resources for victims.
https://thehollywoodunlocked.com/serial-rapist-caught-after-joining-police-department/
https://www.oxygen.com/crime-time/serial-rape-suspect-kenneth-thomas-bowen-iii-was-police-recruit-in-clayton-county
https://www.news-daily.com/news/clayton-serial-rape-suspect-denied-bond-back-in-court-sept/article_1ea4fc9e-ce5b-11e9-86e0-e3465c5ef2a1.html
https://www.livescience.com/63092-butterflies-drink-turtle-tears.html
National Sexual Violence Resource Center
https://www.rainn.org/safety-prevention
If you want to help other victims of sexual assault, please consider a donation to End the Backlog (www.endthebacklog.org).  This organizations goal is to eliminate the existing backlog of untested rape kits across the United States and prevent a backlog from ever happening again through several major initiatives, including legislative campaigns, federal advocacy, accountability and transparency, training and technical assistance, education and awareness, and research.